Overview
Our Team
Buildings and Gardens
Services
Activities
Contact
Creating a home is at the heart of what we do
Set just outside Wicklow Town and adjacent to the Primary Care Centre with beautifully landscaped gardens, Knockrobin Hill Care Home is a new and modern, purpose built luxury nursing home.
With new and modern facilities and a wide range of services and recreational activities, Knockrobin Hill Care Home is building a strong reputation for excellence and offers a haven of tranquility.
Whether its catching up with family or friends in the sitting room or listening to music in our bar, there is something for everyone in Knockrobin Hill.  
Make your home with us in Knockrobin Hill Care Home, Wicklow.  
Welcome Message from our Director of Nursing, Liza Crossan
"Here in Knockrobin Hill Care Home, we aim to ensure that all of our residents continue as full a life as possible after entering long term care. We want our residents to maintain skills and remain empowered in what they can do. We want our residents to feel and achieve as high a quality of life as possible. Our day to day activity is focused around the resident's choices and we hope and aim to achieve this. If you are considering moving to a nursing home, come and visit us, meet our team and experience our home for yourself."
Liza Crossan
Director of Nursing
RGN, DIP HSM, Hons CNS
Nursing Home: Knockrobin Hill Care Home
Nursing Home Address: Port Road, Wicklow
Liza is a qualified Registered Nurse In Intellectual Disabilities. She also has a Diploma in Health Services Management Skills and an Honours Degree in Clinical Nurse Speciality in Alzheimer's Dementia.
Liza has over 20 years of nursing experience which extends into Nurse student education and practicing Nurse Management since 2002. Liza has worked as Director of Nursing with Curam since the home opened in 2018, having held similar roles in other homes previously.
Liza's goal for her residents is that they continue to lead a full life after entering long term care. She wants our residents to maintain skills and remain empowered in what they can do. She wants her residents to feel and achieve as high a quality of life as possible whilst always respecting the resident's choices. Liza feels that listening to residents and their families is key.
Faeba Abraham
Assistant Director of Nursing
Luke Coughlan
Activities Coordinator
Linda O Sullivan
Chef Manager
Lorraine Shanley
Housekeeping Supervisor
Richard Davis
Maintenance Supervisor
Melany Hollingsworth
Administrator
Nicola Kelly
Receptionist
Facilities and Gardens
99 ensuite bedrooms (all single)  

Choice of Sitting Areas ranging from private and quiet to lively and active

Visitors room with Coffee Machine

State of the Art Kitchen

Piano Bar

IT Facilities and Internet Access

Landscaped Gardens and Walks

Hairdressing Salon with Visiting Hairdresser

Smoking area (residents only)
Bedrooms
Each bedroom features:
Nurse Call facility linked to Nurses Station

Ensuites with Wheelchair Accessible Showers

Flat Screen TV

Telephone points

WIFI
We would encourage all residents to bring whatever personal touches from home that makes their room feel like their home eg pictures, ornaments etc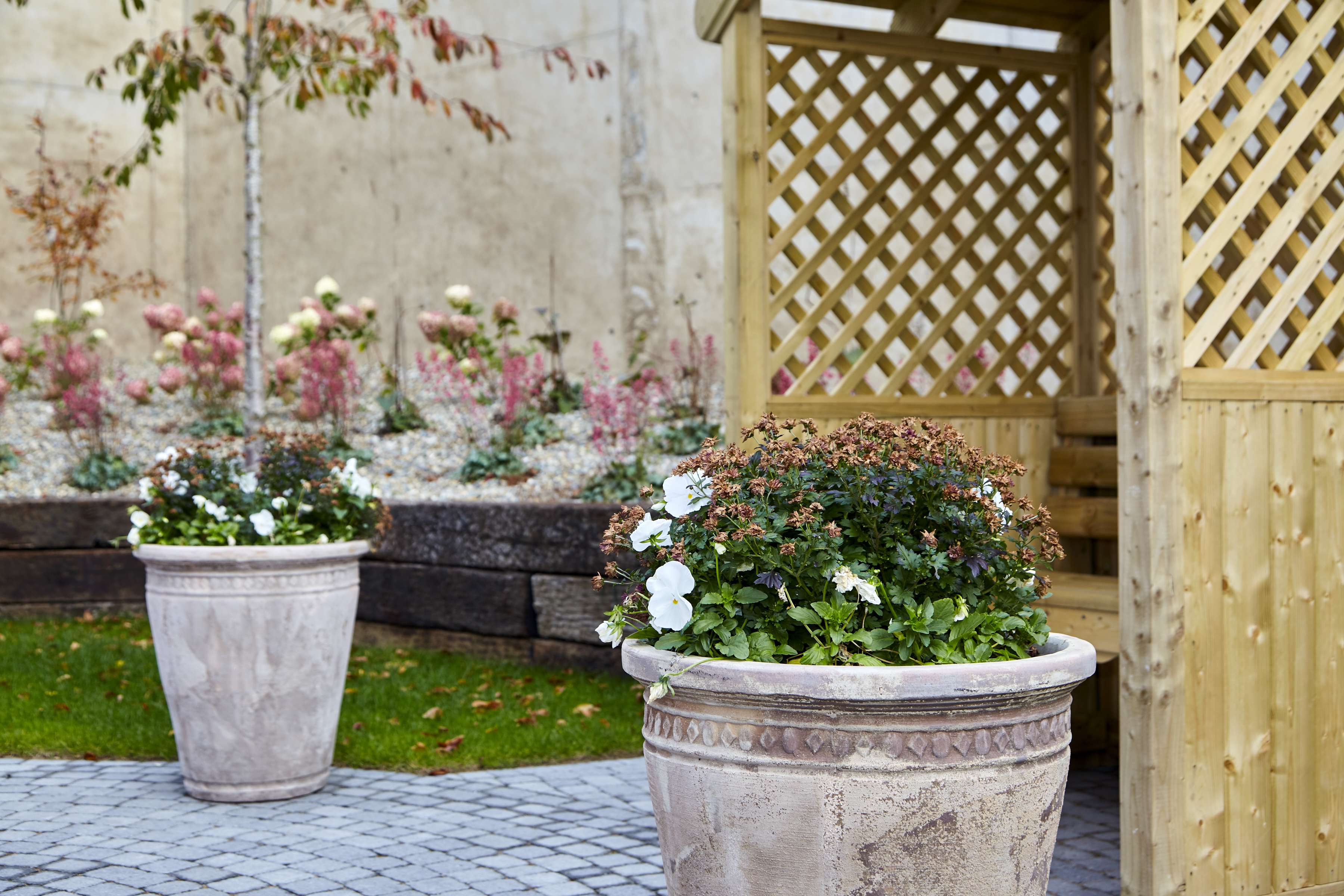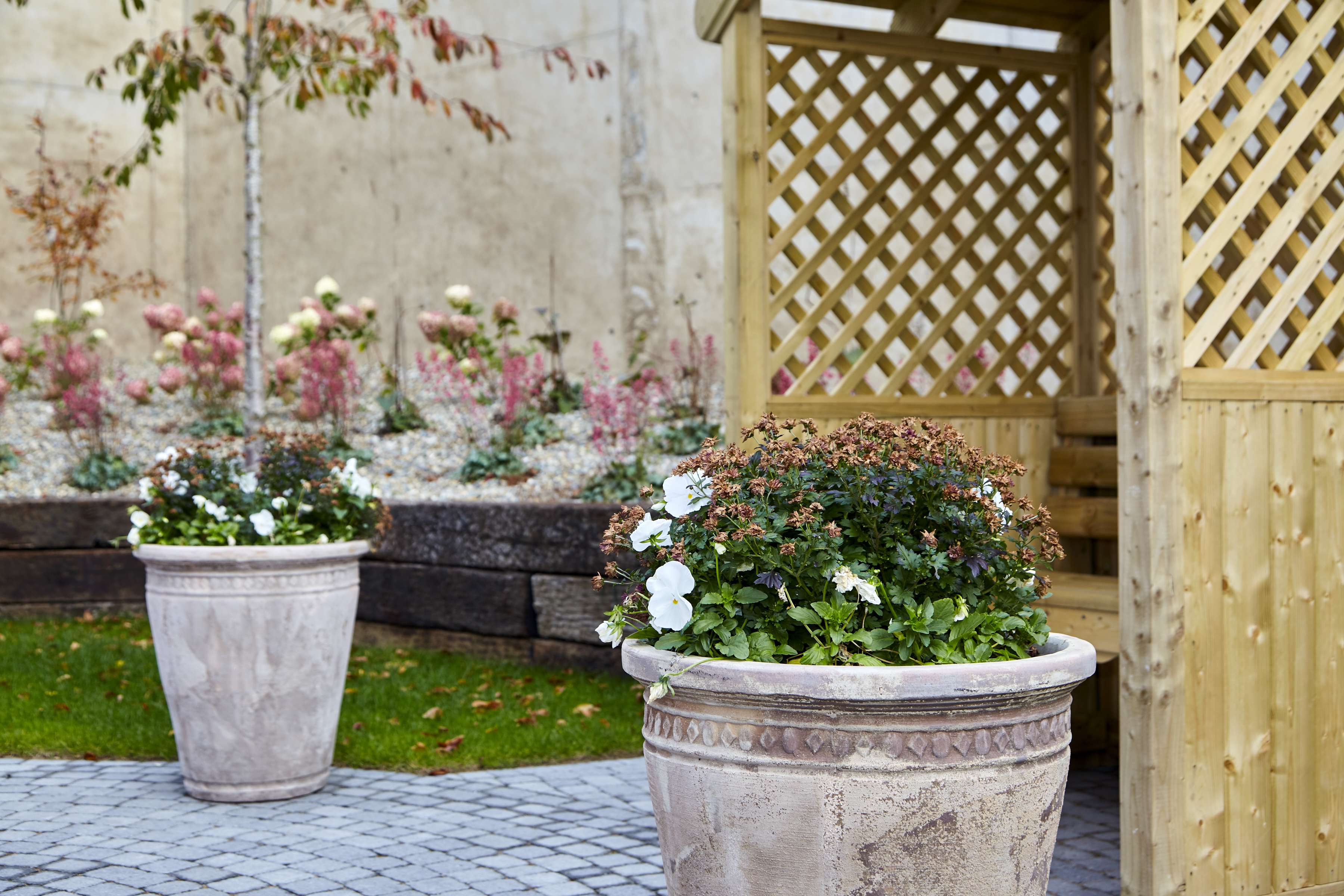 In Curam Care Homes, we are constantly striving to provide the widest possible selection of services based on what our residents are telling us.
Some of the services we provide in Knockrobin Hill Care Home are as follows:
24 Hour Nursing Care

Full Medical Care with On Call GP Services

Our own Physiotherapist

Our own Occupational Therapist

Activity Programs with our own Activities Teams

Alternative Therapies such as Massage,

 

Aromatherapy and Reflexology

Chiropody

Hairdressing

Religious Services

Dental and Optical Services

Laundry
We are very fortunate in Curam Care Homes to have a specific Activities Team in each home that works in collaboration with our in house OT and Physio and the Activities Teams in all our homes to share ideas and produce comprehensive and holistic activity programmes for our residents. Our ethos is to encourage residents to do as much as they would like and are able to do for as long as that is possible. 
This group have recently put together a number of initiatives, such as:
Wellness booklets for all residents and staff;
Activity books for all residents;
USB key specific to each resident which they can use in the TVs in their rooms with activities, exercises, messages from their families, a choice of religious services
Activity and Social Program:  
All activities are matched to the level of ability of our residents using our Key to Me Assessment
Entertainment – Music sessions with professional performers and local musicians, bingo, cards, board games, movie afternoons, sing-a-longs, residents choir, pub night
Therapies – Life story books, reminiscence therapy, Sonas, sensory/aroma therapy, pet therapy, pamper time, 1:1 sessions, men & ladies pampering 
Social – Parties, barbecues, outings, weekly coffee mornings, knitting groups, reading of daily newspapers and discussion group, quiz and trivia groups, hoops, baking, tea parties, food and craft fair 
Fitness – Indoor ball games and armchair exercises
Community –  Social outings, volunteers support and involvement, parties, community events, charity events
Creative – Arts & crafts groups, gardening and flower arranging
Spiritual – Weekly Roman Catholic Mass and Rosary. Regular Church of Ireland Services
Festivities – All festive days, birthdays and holidays are celebrated.
If you are at the stage of considering a nursing home in Wicklow, for either yourself or a loved one please feel free to give us a call.
We believe each person is unique and special and we strive to maintain the highest standards of person centred care, in partnership with our residents and their loved ones.
Knockrobin Hill Care Home,
Port Road,
Wicklow,
A67 ED27
0404 62775
0404 61780
E: knockrobinhill@curamcarehomes.ie
If you would like to arrange a visit, get further information or want to enquire about availability, please call us on 0404 62775